Nauticam NA-GH4 Underwater Housing for Panasonic GH4 4K Camera
The GH4 is the first interchangeable lens camera to shoot 4K Ultra HD at 30p on board without an external recorder. And its not a bad stills camera either. Faster flash sync speed and 12 frames per second make this both a video and still shooters dream come true.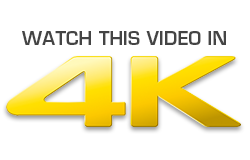 This product has been discontinued and is no longer in stock. Please scroll down for accessories and other options.