Situated on a beautiful tropical island in the remote and peaceful Wakatobi archipelago in the Banda Sea, Wakatobi Dive Resort offers what many consider to be the best reef diving in the world.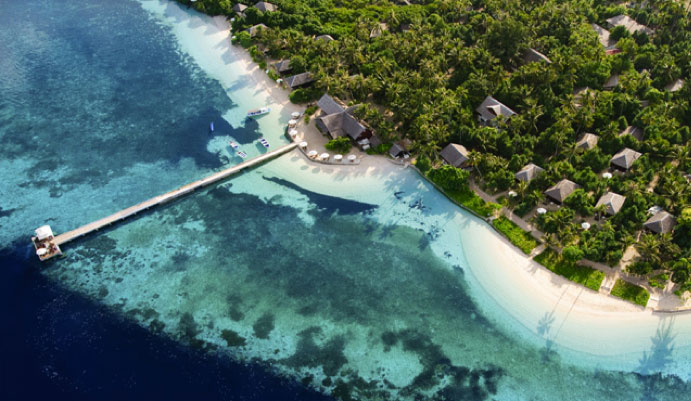 Blessed with a house reef where you can begin your dive only 60 feet from the dive center, Wakatobi is often described as a live aboard with a built-in beach! In addition to the spectacular house reef, there are several dozens of easily accessible dive sites offering incredible marine life diversity, color and natural splendor.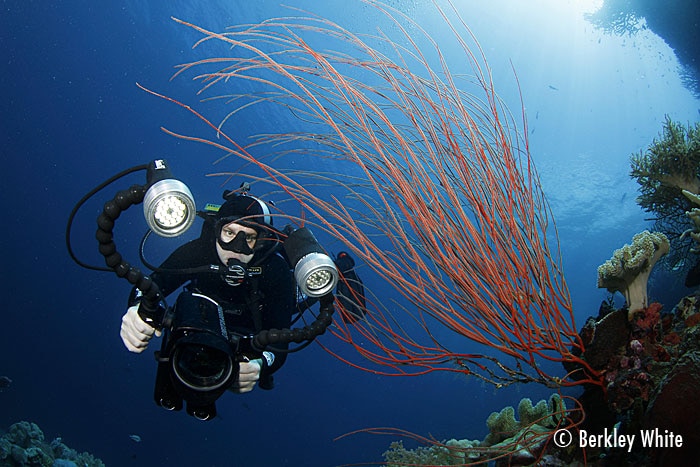 In addition to excellent diving on pristine reefs,
GoAskErin
will be available for one-on-one and small group sessions based on interest covering popular Lightroom and Photoshop training topics throughout the trip.


Standard Package Includes:
• 11 nights accommodations at Wakatobi resort
• Breakfast, Lunch, & Dinner daily
• 3 boat dives per day
• Unlimited shore diving
• Tanks and weights
• Taxes and service charges
• Access to Backscatter pro photo instructors for imaging and technical support
Price:
Palm Bungalow $4,999
Ocean Bungalow $5,599
One Bedroom Villa $7,999
(Based on double occupancy)

Additional costs:
Airfare to Bali (DPS)
Accommodations in Bali before and after trip.
Charter flight to Wakatobi $675
Nitrox
Soft drinks, cocktails, wine & beer
Premium services
Single supplement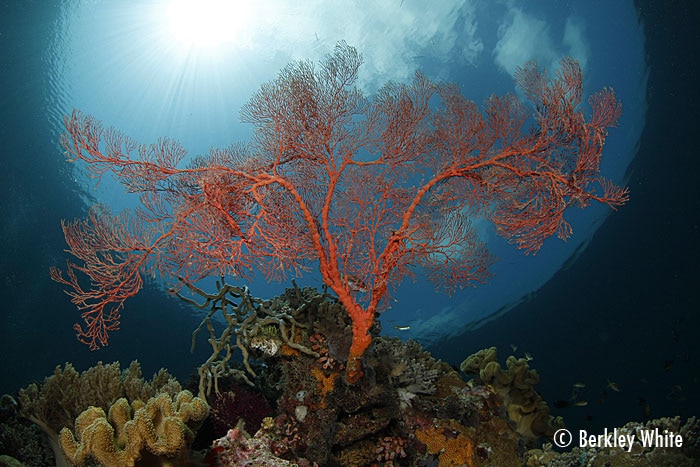 If 11 nights isn't long enough for you we have a few extension options, either at Wakatobi or take a trip on the Pelagian! Arrive early, on Sept 16th and add 5 nights at Wakatobi or on Pelagian. (Sept 16 - Oct 2nd,16N/15D ) Stay longer, depart on Oct 9th and add 7 nights at Wakatobi or on Pelagian. (Sept 21 – Oct 9th 18N/17D) Or do both. Why not? Arrive Sept 16th and stay until October 9th. (23N/22D)

Jim Decker
As the CEO of Backscatter, Jim is one of the top experts in the world on underwater photo and video equipment and shooting technique. From SLRs to compacts and handycams to broadcast video, Jim has shot video and photo systems from all the major underwater manufacturers and has been a consultant on many of the designs seen in the water today.

Erin Quigley
is a Adobe ACE certified digital imaging consultant specializing in customized workflows and editing strategies using Adobe Photoshop and Lightroom. She is an award-winning underwater photographer and video editor, and creator of GoAskErin.com, which provides one-on-one instruction, custom video tutorials, and Photoshop and Lightroom resources specifically developed for underwater shooters.