My only complaints, and they're really nitpicks, are that the snoot arrives without instructions of any kind, and it could use an accompanying tool for opening and closing the battery compartment. A quarter or other coin does the job, but strips the anodizing from the metal. The separate screw-on nozzle segments are a little awkward - it would be better if they somehow telescoped into the base, and although the batteries are cheap and easy to travel with, they had to be replaced every ten or twelve dives, even though I turned off the laser when it wasn't in use.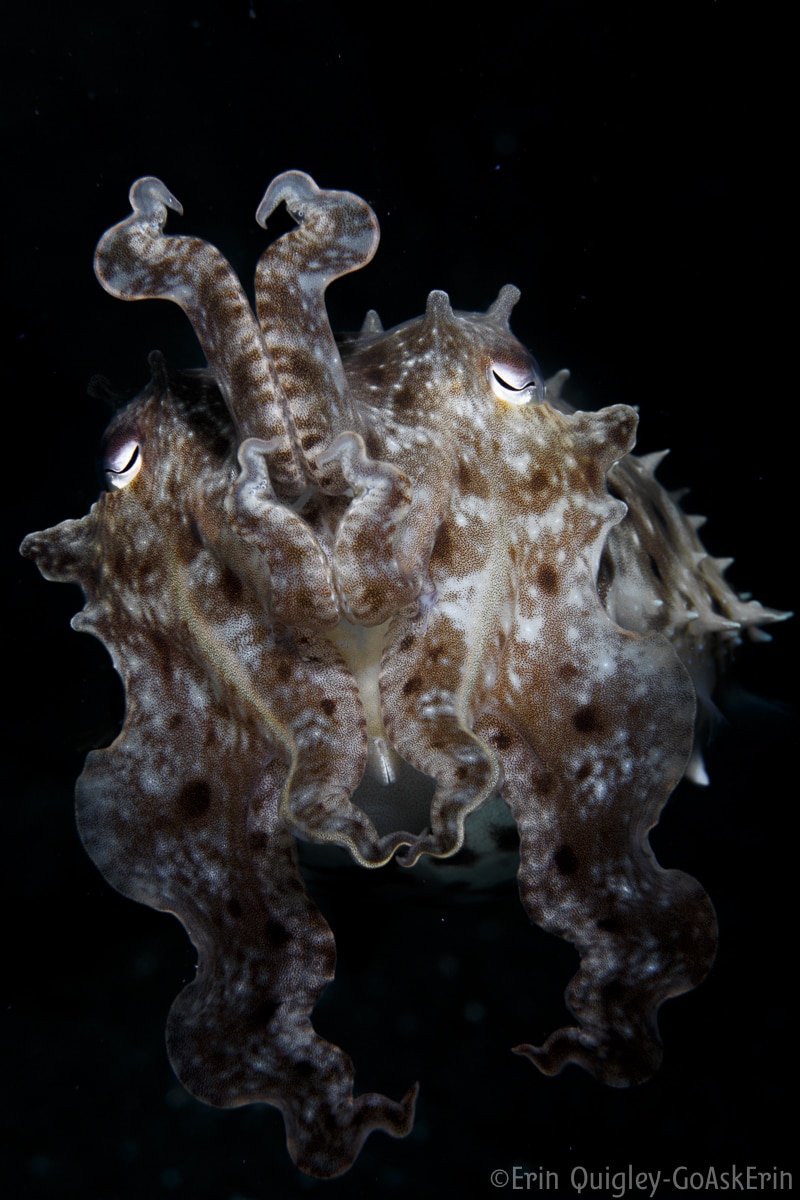 In short, the
10Bar Snoot
with laser pointer is a big winner. It was so popular on my trip that another guest bought it from me to use for the rest of her vacation, and I ordered a replacement as soon as I returned home.

Erin Quigley is a Adobe ACE certified digital imaging consultant specializing in customized workflows and editing strategies using Adobe Photoshop and Lightroom. She is an award-winning underwater photographer and video editor, and creator of GoAskErin.com, which provides one-on-one instruction, custom video tutorials, and Photoshop and Lightroom resources specifically developed for underwater shooters.